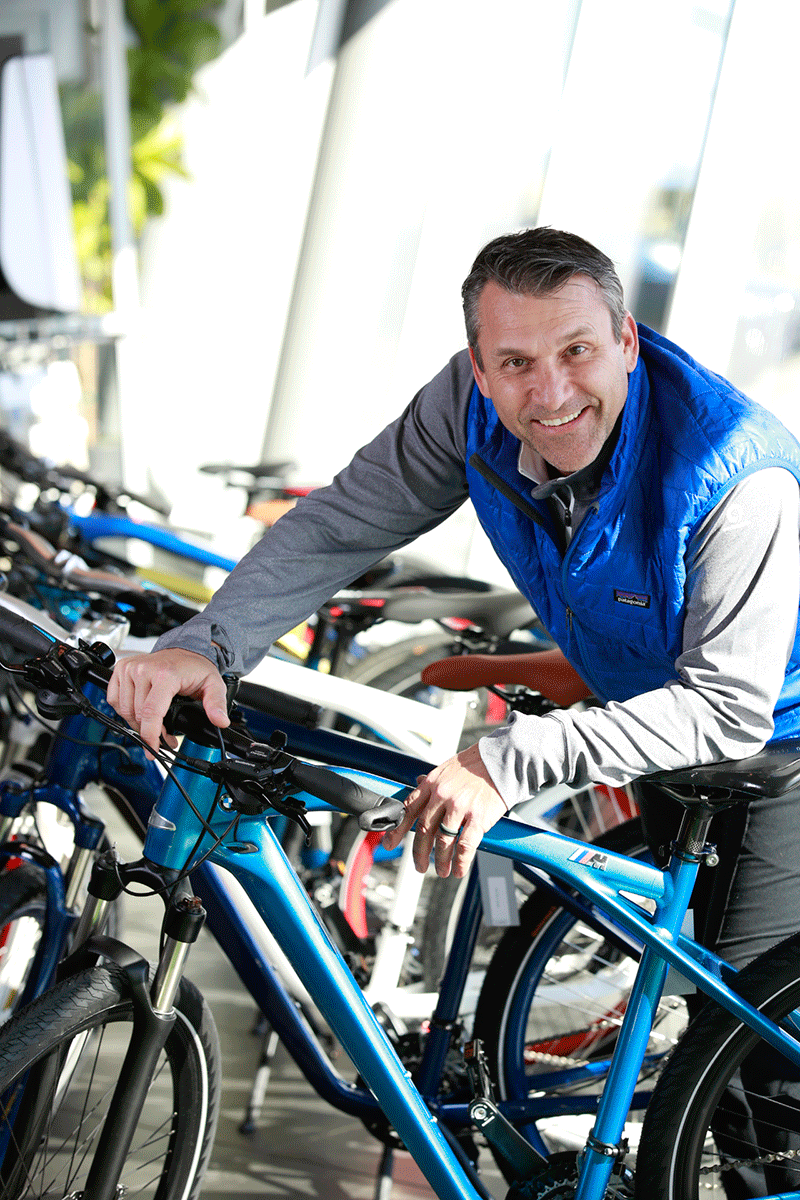 Kirk Burgess is the Wellness and Health Coordinator for the Classic BMW Corporate Wellness Program. Formerly an Executive Director for the YMCA, he has been challenged with many of our communities health and wellness issues including our current diabetic and obesity epidemics. He works closely with our insurance company to manage individual medical concerns and is tasked with helping make each employees lives the healthiest they can be.
Life gets busy and business can get hectic from time to time. Kirk is here to remind us all to keep our health a priority. Bootcamps, walking/running/biking groups, stretch classes, healthy food coop and employee healthy cookouts are all a part of the Classic BMW Corporate Wellness Program.
He is also the Wellness and Hospitality Coordinator for Classic BMW Motorsports and Fast Track Racing. Healthy meals, exercise, flexibility and an amazing experience for the drivers and crew are his primary concern. 
Kirk earned his degree in Exercise Science with Sports Nutrition from the University of Texas at Arlington and has been in the Health and Wellness arena for over 20 years. Working with various companies, profit and not for profit, to develop sustainable corporate wellness programs has been Kirk's passion and focus in his professional life. "If I keep the wheels oiled, the machine will run better."