Certified Pre-Owned Vehicles for Sale near Fort Worth, TX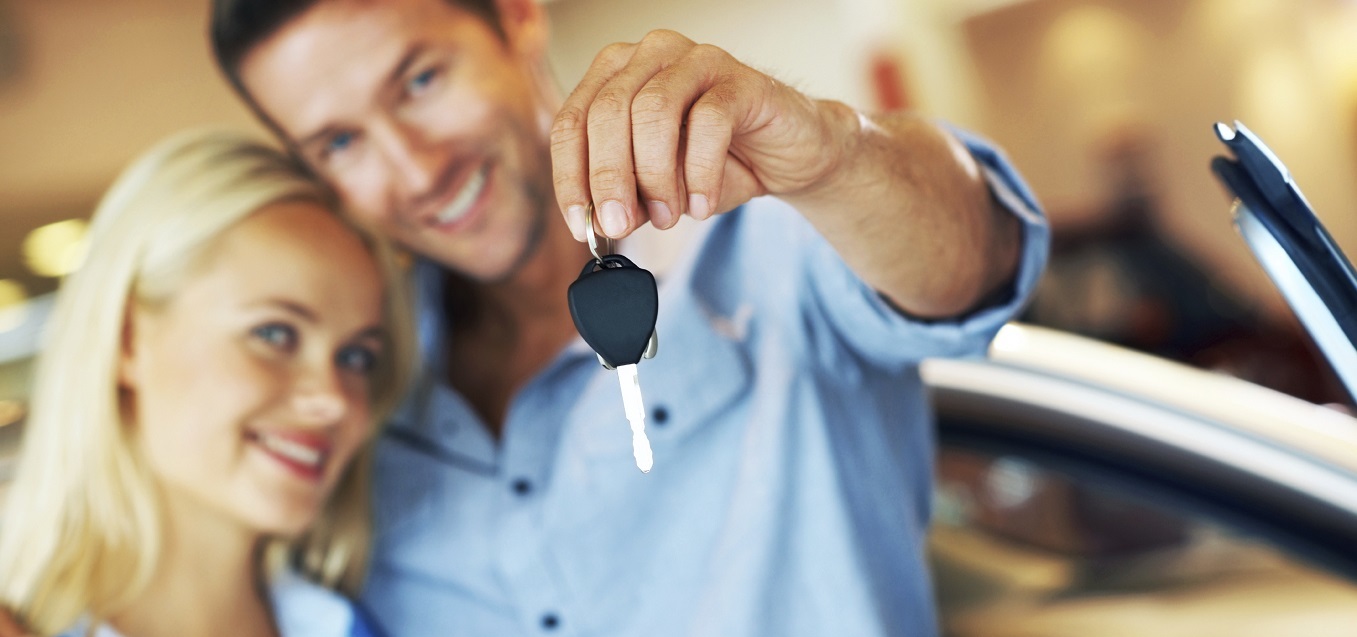 Here at Classic BMW, we understand when customers come looking for both peace of mind and affordability. That's why are happy to point them in the direction of our BMW Certified Used vehicles! If you haven't had a chance to check out our impressive selection, now is the time to visit us at 6900 Dallas Pkwy in Plano, TX.
What is a BMW Certified Vehicle?
Before we dive into the possibilities that await you at our location, let's talk a little more about why you should consider a BMW Certified model. One key feature is protection – your purchase will be backed by a BMW Certified Limited Warranty1, providing coverage for mechanical functions that could otherwise cause a serious dent in your bank account. This plan tacks on an additional year of unlimited mileage to the standard 4-year/50,000-mile New Vehicle Limited Warranty1, but you can also choose to add available extended coverage for up to six years of unlimited mileage warranty. For those unexpected issues that may seem minor but actually cause a fair amount of stress, such as getting locked out of your BMW or getting a flat, BMW's 24-hour Roadside Assistance2 is ready to help.
Certification Process
You can also take comfort knowing in order for a vehicle to even qualify as a certified BMW, it has to have a clean history report and less than 60,000 miles on the odometer. A trained technician will then do a thorough inspection of everything under the hood to see if any repairs need to be made before the car lands on our lot. If the damage is beyond repair, the vehicle does not get to wear the BMW Certified badge – it's that simple. Plus, you don't just have to take our word for it, since each vehicle comes with a history report that you can view.
Our Selection
We hope that you are even more excited to see which certified options and offers are currently available. If you don't want to wait until you have time to visit us in person, simply head over to our online Inventory Search tool. You'll immediately notice that we stock a wide range of models, including the 3 Series, 4 Series, X3, X5, and Z4. Play around with the different filters for year, body style, and including feature until you find one or two that you want to consider more closely. We encourage you to confirm available or give us a call as soon as you find one that you love!
Our certified pre-owned vehicles for sale near Fort Worth, TX, are worth a second look. Come and see why Classic BMW has earned the respect of local Texas customers since 1971!
Testimonials
"My service advisor Mallory asked if I was happy with my..."
DEALERRATER
3-31-2020
"I bought my car several months ago and Just had my first..."
DEALERRATER
3-31-2020
YELP
3-29-2020
"Service"
DEALERRATER
3-27-2020
YELP
3-27-2020
GOOGLE
3-19-2020
GOOGLE
3-19-2020
GOOGLE
3-17-2020
"Recent Purchase"
DEALERRATER
3-17-2020
GOOGLE
3-17-2020
GOOGLE
3-17-2020
GOOGLE
3-16-2020
YELP
3-15-2020
GOOGLE
3-15-2020
GOOGLE
3-14-2020
YELP
3-14-2020
GOOGLE
3-14-2020
"Outstanding experience with John Brunson"
DEALERRATER
3-13-2020
GOOGLE
3-13-2020
GOOGLE
3-12-2020
GOOGLE
3-11-2020
GOOGLE
3-11-2020
GOOGLE
3-10-2020
GOOGLE
3-10-2020
GOOGLE
3-10-2020
GOOGLE
3-10-2020
GOOGLE
3-9-2020
GOOGLE
3-9-2020
GOOGLE
3-8-2020
Read More
1 The BMW Certified Protection Plan provides specific coverage against defects in material and workmanship; the plan is not a Maintenance Program or an extension of the original 4-year/50,000 mile New Vehicle Limited Warranty for Passenger Cars and Light Trucks (Valid in U.S.A. including Puerto Rico). There are various items that are not covered by these warranties.
2 Available for the first four years from the original in-service date of your vehicle, with no mileage limitations and no separate cost to you. Subject to certain limitations and exclusions. See your Maintenance and Warranty booklet for details. The BMW Roadside agent will specify if technical support service is available.