Buy vs Lease near Dallas, TX
If you've recently decided that it's time for a new vehicle, then you have many items to consider. In addition to choosing the specific model that's right for you, you'll also need to decide whether you should buy or lease it. Since both avenues have their benefits, Classic BMW is here to explain each path in greater detail so nothing is left to chance. If you still require some assistance, be sure to reach out to our Finance Department!
Buying a Car
Most of the time, people opt to buy a car by financing their purchase. This involves taking the total price of your chosen ride, breaking it up into monthly installments, and spreading them out over the course of anywhere from four to seven years, depending on your down payment and credit score. Although this can be expensive, it does enable you to eventually own your vehicle, meaning that you're free to pass it down to your children in the future or sell it if you need the money. Plus, you can drive it as much as you please since it's yours.
How Does Leasing Work?
In comparison to the more traditional avenue of financing a purchase, leasing is less expensive and more flexible. This is because a lease is more like borrowing a car, in that you'll have temporary possession and must return it to the dealership once your agreement comes to an end. Your monthly rate is determined by how much you drive and how much the vehicle depreciates, which results in more affordable installments while still enjoying a brand-new model. However, you'll be restricted to a yearly mileage allotment that cannot be exceeded and you don't get to keep your ride unless you choose to purchase it for its remaining value.
Deciding How to Proceed
Scratching your head over which avenue to choose? Classic BMW is here to help! To determine whether leasing or buying makes more sense for your individual circumstances, we'll gladly sit down with you for a personalized consultation. By asking questions about your lifestyle, budget, driving needs, and credit history, we'll be able to recommend which plan is better suited for you. For instance, clients with limited funds or a short commute might find that leasing is ideal. On the other hand, those who wish to own their vehicle for a long period of time should consider sticking with a traditional car loan.
After finding that one perfect set of wheels, you'll need to decide whether to buy vs lease near Dallas, TX. Thankfully, you don't need to navigate this decision alone, as Classic BMW is here to help. Feel free to give us a call at 214-778-2600 to set up an appointment during our business hours!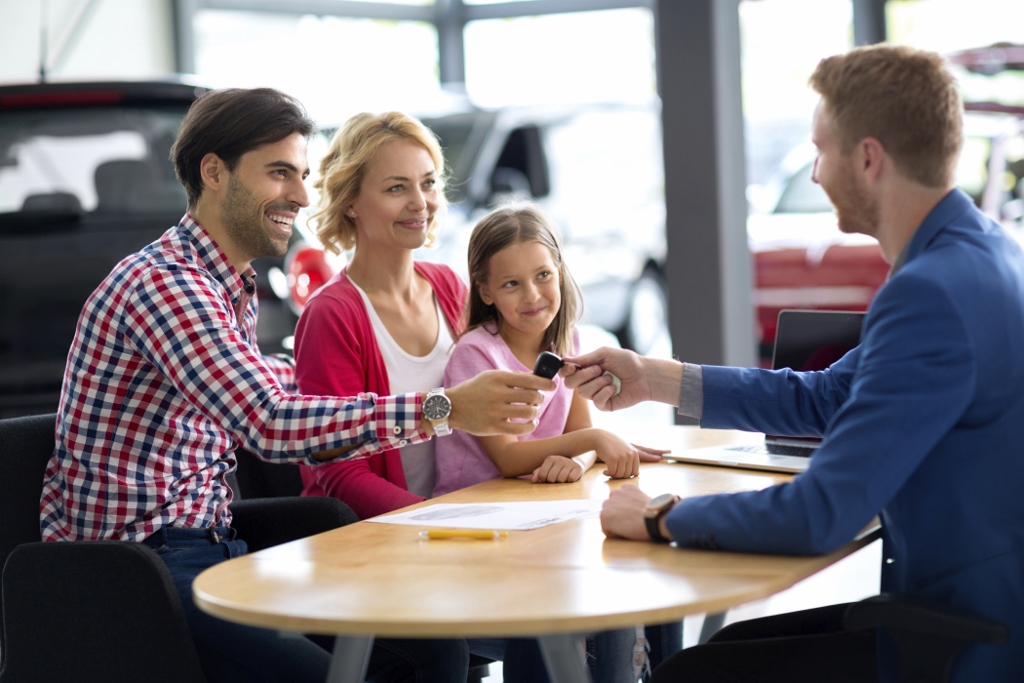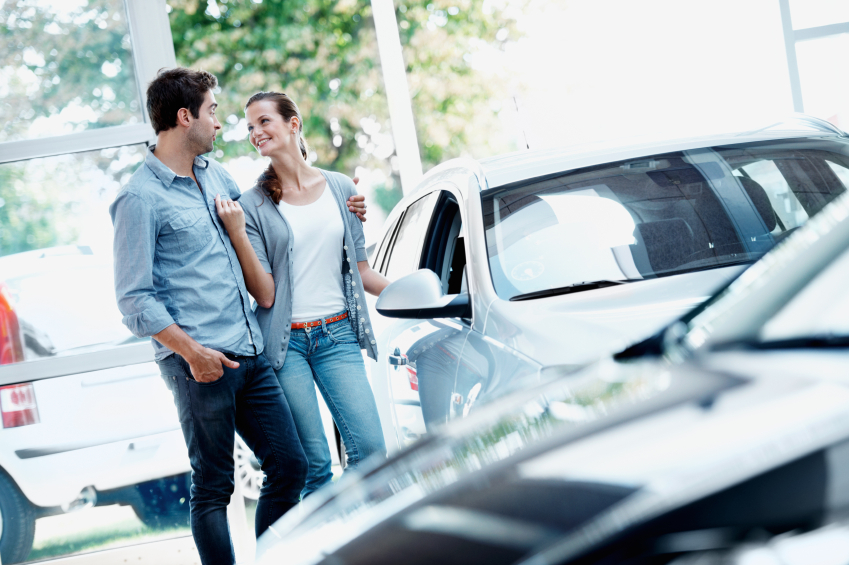 Sales Hours
214-778-2600
| | |
| --- | --- |
| Monday | 8:30 am - 8:00 pm |
| Tuesday | 8:30 am - 8:00 pm |
| Wednesday | 8:30 am - 8:00 pm |
| Thursday | 8:30 am - 8:00 pm |
| Friday | 8:30 am - 8:00 pm |
| Saturday | 9:00 am - 6:00 pm |
| Sunday | Closed |
Testimonials
"CPO Car Purchase"
DEALERRATER
1-25-2020
GOOGLE
1-24-2020
GOOGLE
1-22-2020
GOOGLE
1-20-2020
GOOGLE
1-20-2020
GOOGLE
1-20-2020
GOOGLE
1-20-2020
GOOGLE
1-19-2020
GOOGLE
1-18-2020
GOOGLE
1-17-2020
GOOGLE
1-17-2020
GOOGLE
1-15-2020
GOOGLE
1-14-2020
GOOGLE
1-13-2020
GOOGLE
1-13-2020
GOOGLE
1-11-2020
GOOGLE
1-11-2020
"Great experience buying from John Brunson. He found a..."
DEALERRATER
1-11-2020
"Very pleased to do business with Classic BMW in Plano,..."
DEALERRATER
1-10-2020
"Used car buying experience was great"
DEALERRATER
1-10-2020
GOOGLE
1-9-2020
GOOGLE
1-9-2020
GOOGLE
1-7-2020
GOOGLE
1-7-2020
GOOGLE
1-7-2020
GOOGLE
1-6-2020
CARGURUS
1-6-2020
GOOGLE
1-5-2020
GOOGLE
1-5-2020
CARGURUS
1-5-2020
GOOGLE
1-4-2020
GOOGLE
1-3-2020
GOOGLE
1-3-2020
Read More