BMW Battery Test and Replacement Service in Plano, TX
Just about every driver has experienced that moment where they turn the key and their engine fails to start. More often than not, the culprit is a dead battery. If you'd like to prevent this major inconvenience entirely, bring your favorite BMW vehicle over to the Service Department at Classic BMW for a comprehensive battery test. If yours is due for a replacement, we'll get a fresh one installed in no time at all!
Battery Function & Health
Your car's battery plays a vital role in the operation of your vehicle. As most drivers are already aware, the battery is what supplies the initial spark that causes your engine to come roaring to life. Therefore, if your engine seems to be having a hard time turning over, then this is almost always a clear indication that your battery is reaching the end of its lifespan. However, since the battery also powers your interior electrical components and headlights, you might also notice that your lights seem dimmer. Finally, temperature fluctuations and extended exposure to extreme climate conditions can also damage your battery in the long run.
Battery Maintenance
One of the easiest ways to stay on top of how your battery is performing is to have it checked regularly by our experts. We'll run some quick diagnostics to ascertain that your levels and electrical output are where they should be, that way we can let you know when you'll most likely be due for a replacement. When that time does come around, we'll be sure to get a new one installed that's ideal for your specific model, so you can drive home with confidence. Generally, a battery should last anywhere from three to five years, although this can depend based on your vehicle's age, condition, and your personal driving habits.
Service Resources
In order to demonstrate our commitment to providing you with top-notch value, our Service Department has a variety of resources on our easy-to-use website. Before coming to see us, take a quick look at our current service specials to see if we have any promotions on battery maintenance. We also make it a breeze to reserve a timeslot on a date that works for your busy lifestyle. Just complete the Schedule Service form and we'll confirm the details. Hopefully, you'll put your trust in our competent hands, so we can prove what we're capable of.
For a BMW battery test and replacement service in Plano, TX, come by Classic BMW today. Our certified technicians are experts when it comes to BMW vehicles, so we'll know just what to do. You can find us conveniently located at 6800 Dallas Pkwy in Plano, TX!
Service Hours
214-778-2600
| | |
| --- | --- |
| Monday | 8:00 am - 5:00 pm |
| Tuesday | 8:00 am - 5:00 pm |
| Wednesday | 8:00 am - 5:00 pm |
| Thursday | 8:00 am - 5:00 pm |
| Friday | 8:00 am - 5:00 pm |
| Saturday | 8:00 am - 5:00 pm |
| Sunday | Closed |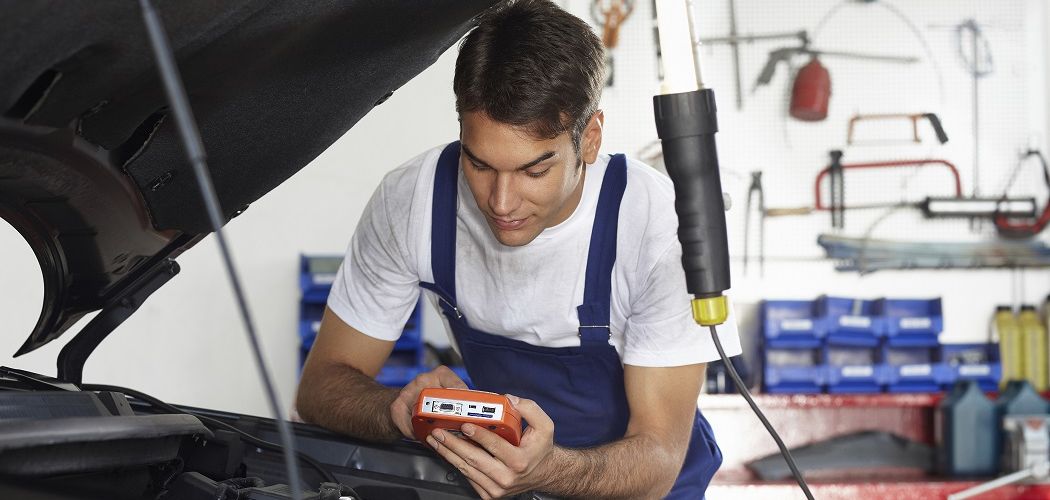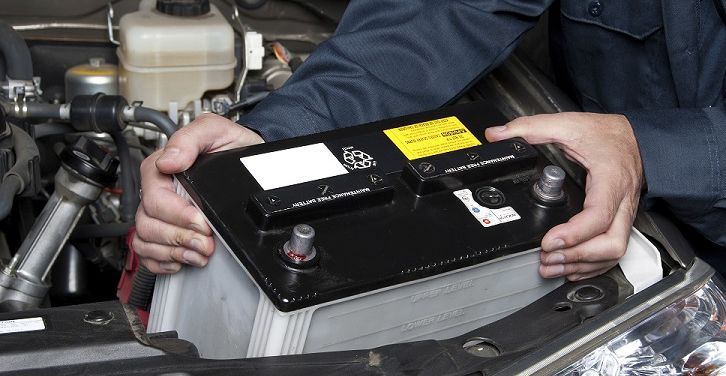 Testimonials
"My service advisor Mallory asked if I was happy with my..."
DEALERRATER
3-31-2020
"I bought my car several months ago and Just had my first..."
DEALERRATER
3-31-2020
"Ron is fantastic. I wouldnt trust any other dealership..."
DEALERRATER
3-31-2020
"This is the best dealership I have ever had the pleasure..."
DEALERRATER
3-31-2020
"Brought my car in for maintenance and was not..."
DEALERRATER
3-31-2020
"Service is amazing. The knowledge and professionalism is..."
DEALERRATER
3-31-2020
YELP
3-29-2020
"Service"
DEALERRATER
3-27-2020
YELP
3-27-2020
GOOGLE
3-19-2020
GOOGLE
3-19-2020
GOOGLE
3-17-2020
"Recent Purchase"
DEALERRATER
3-17-2020
GOOGLE
3-17-2020
GOOGLE
3-17-2020
GOOGLE
3-16-2020
YELP
3-15-2020
GOOGLE
3-15-2020
GOOGLE
3-14-2020
YELP
3-14-2020
GOOGLE
3-14-2020
"Outstanding experience with John Brunson"
DEALERRATER
3-13-2020
GOOGLE
3-13-2020
GOOGLE
3-12-2020
GOOGLE
3-11-2020
GOOGLE
3-11-2020
GOOGLE
3-10-2020
GOOGLE
3-10-2020
GOOGLE
3-10-2020
GOOGLE
3-10-2020
GOOGLE
3-9-2020
Read More