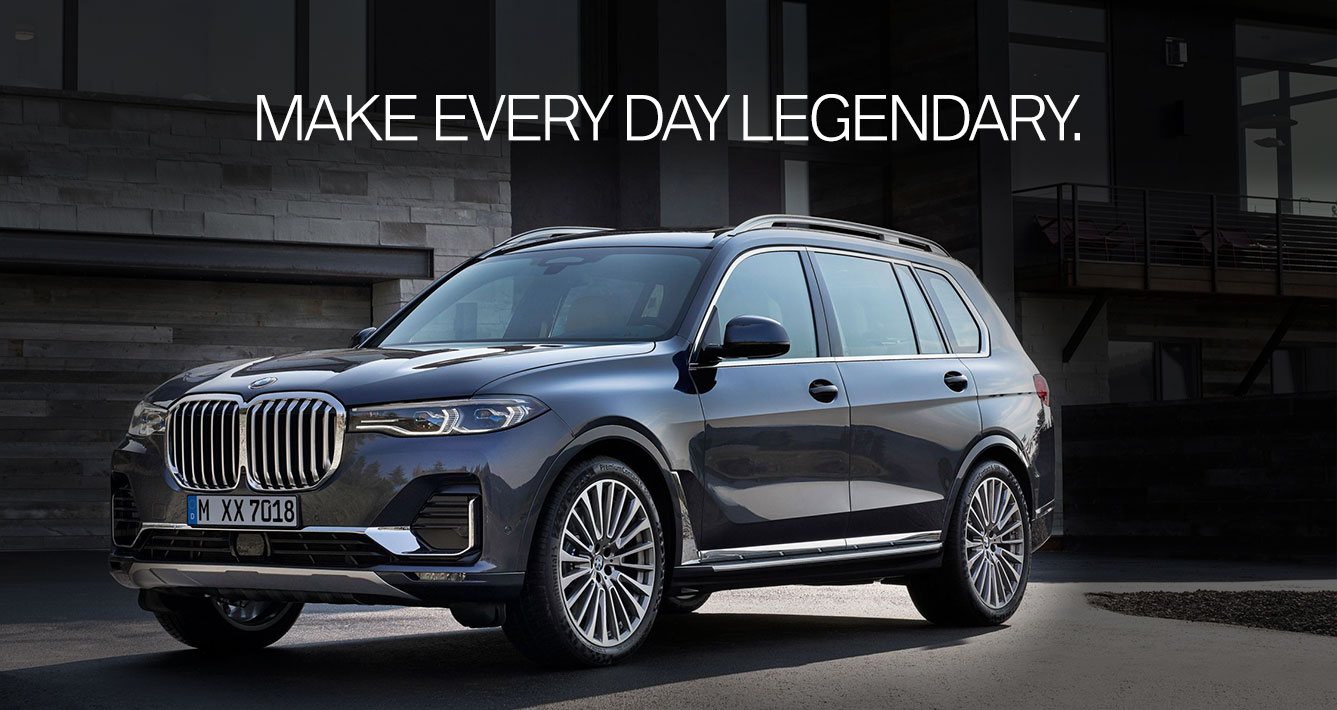 AVAILABLE ALL-ELECTRIC CAPTIAN'S CHAIRS LET DRIVER AND PASSENGERS RIDE IN THE LAP OF LUXURY.

ENJOY BROADER VISTAS WITH THE STANDARD PANORAMIC MOONROOF AND OPTIONAL PANORAMIC SKY LOUNGE LED ROOF.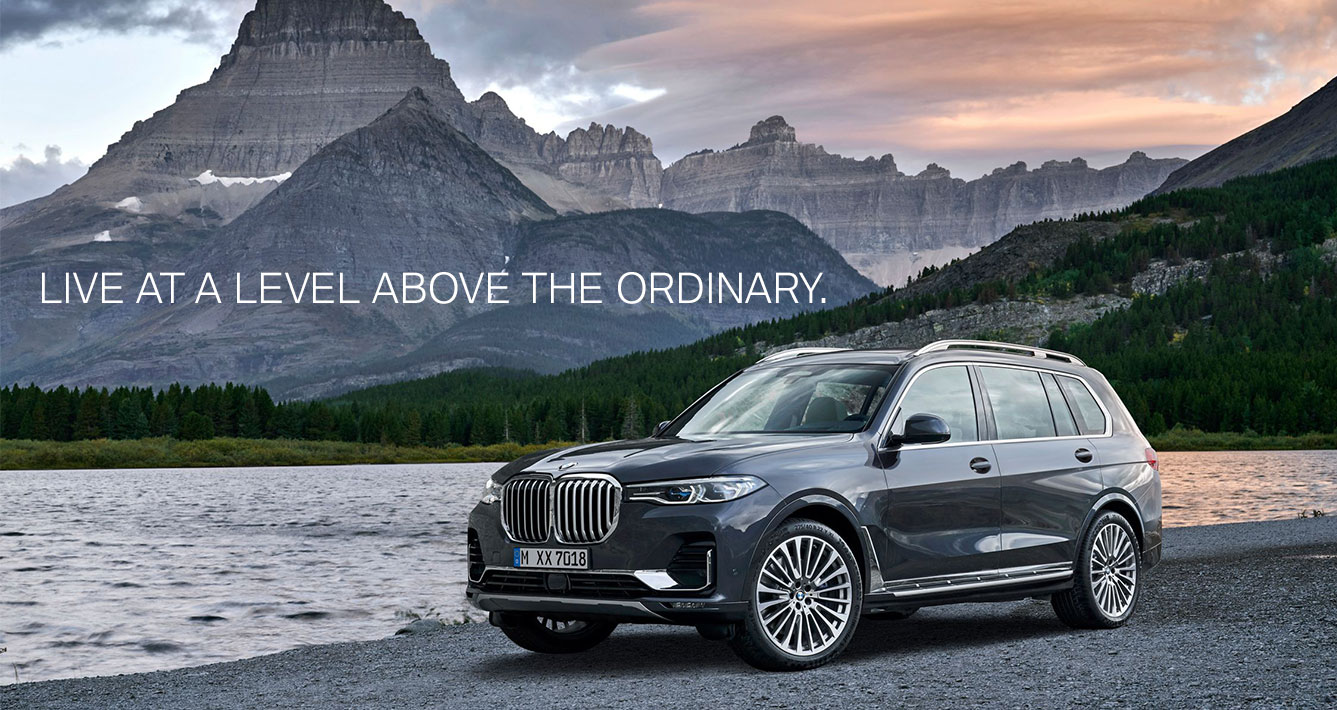 THE BIGGEST BMW EVER BUILT MELDS SIGNATURE STYLE WITH UP TO 22" WHEELS.

STANDARD FEATURES INCLUDE AN ELECTRIC POWER SPLIT TAILGATE AND ADJUSTABLE LOADING HEIGHT.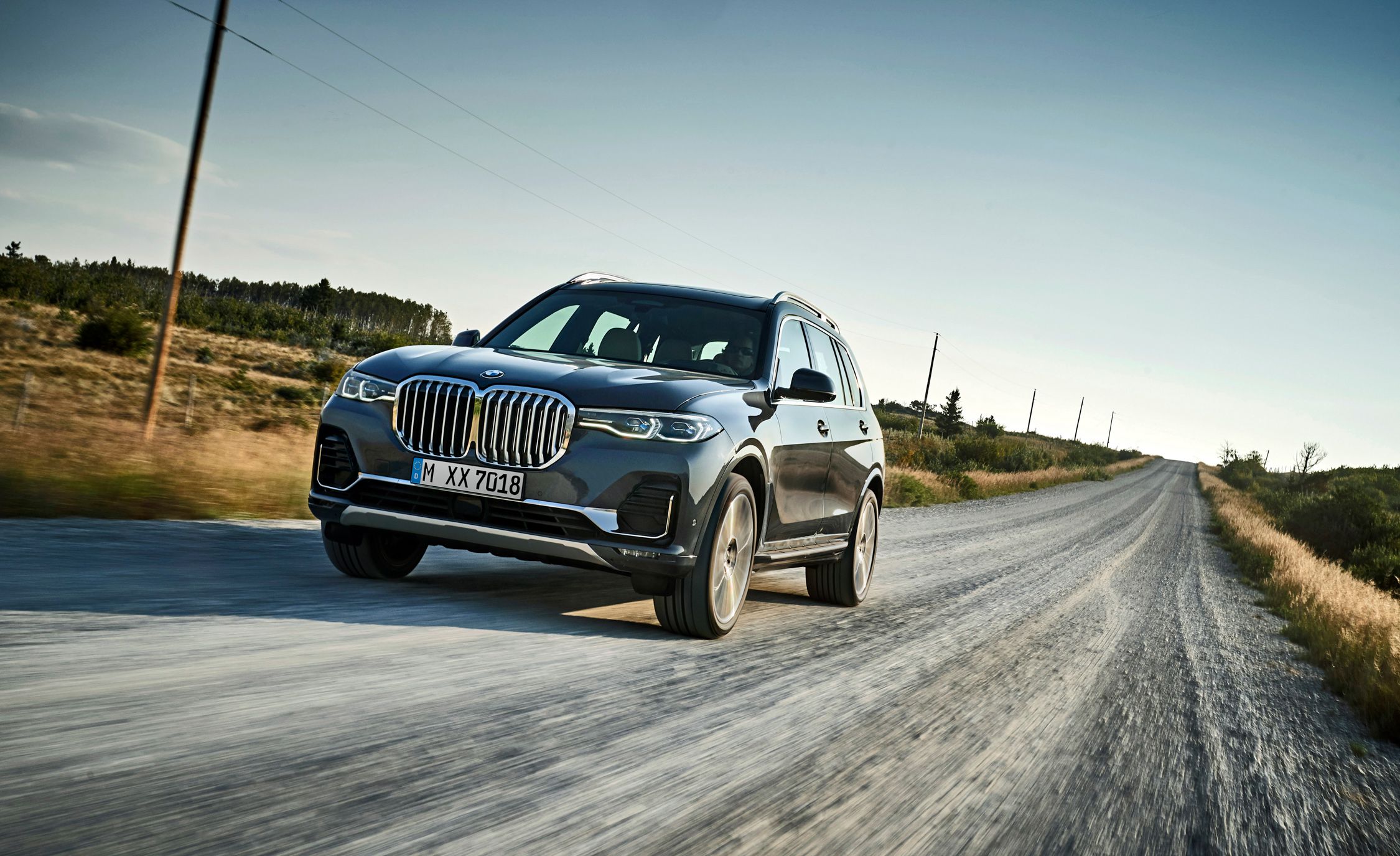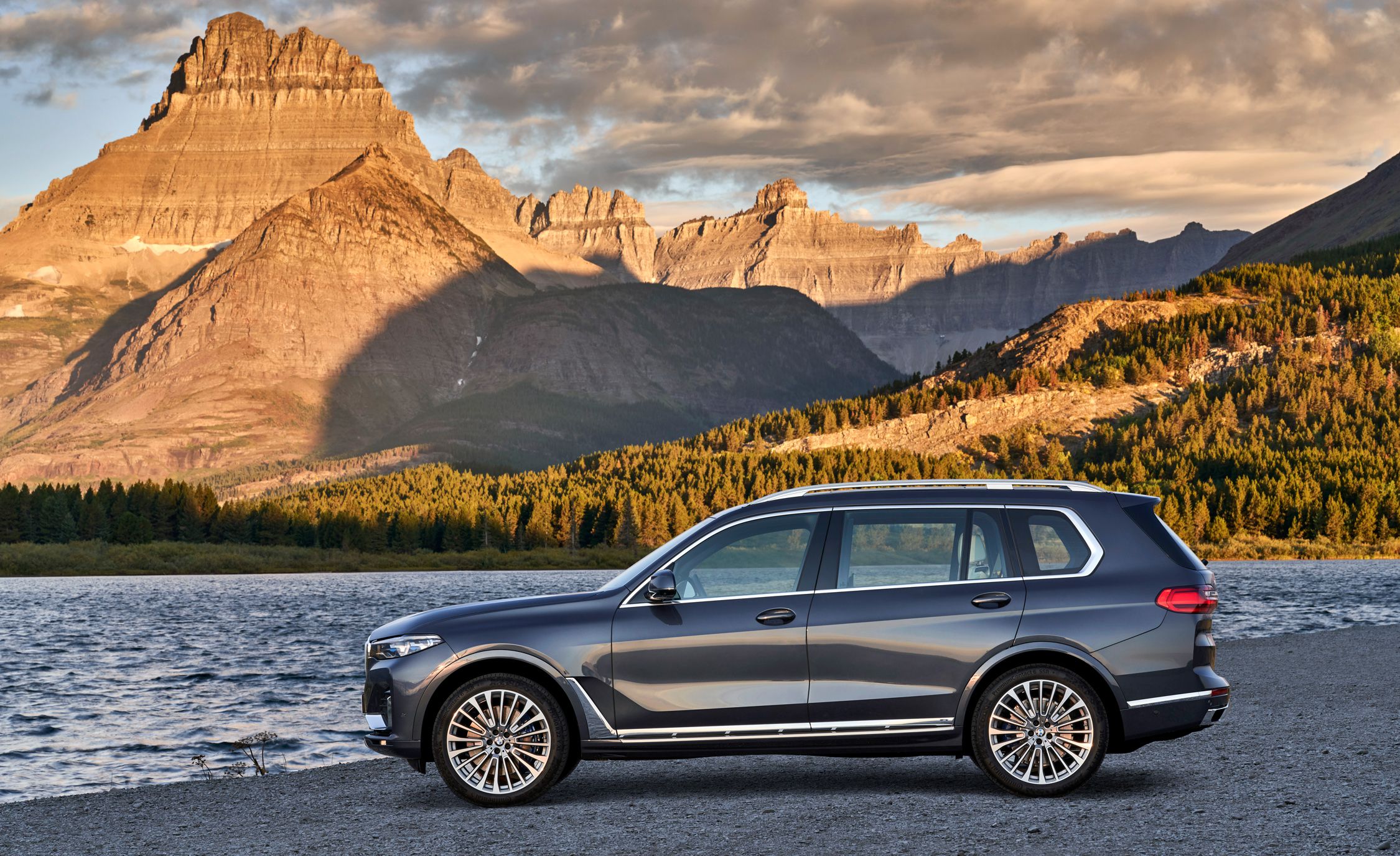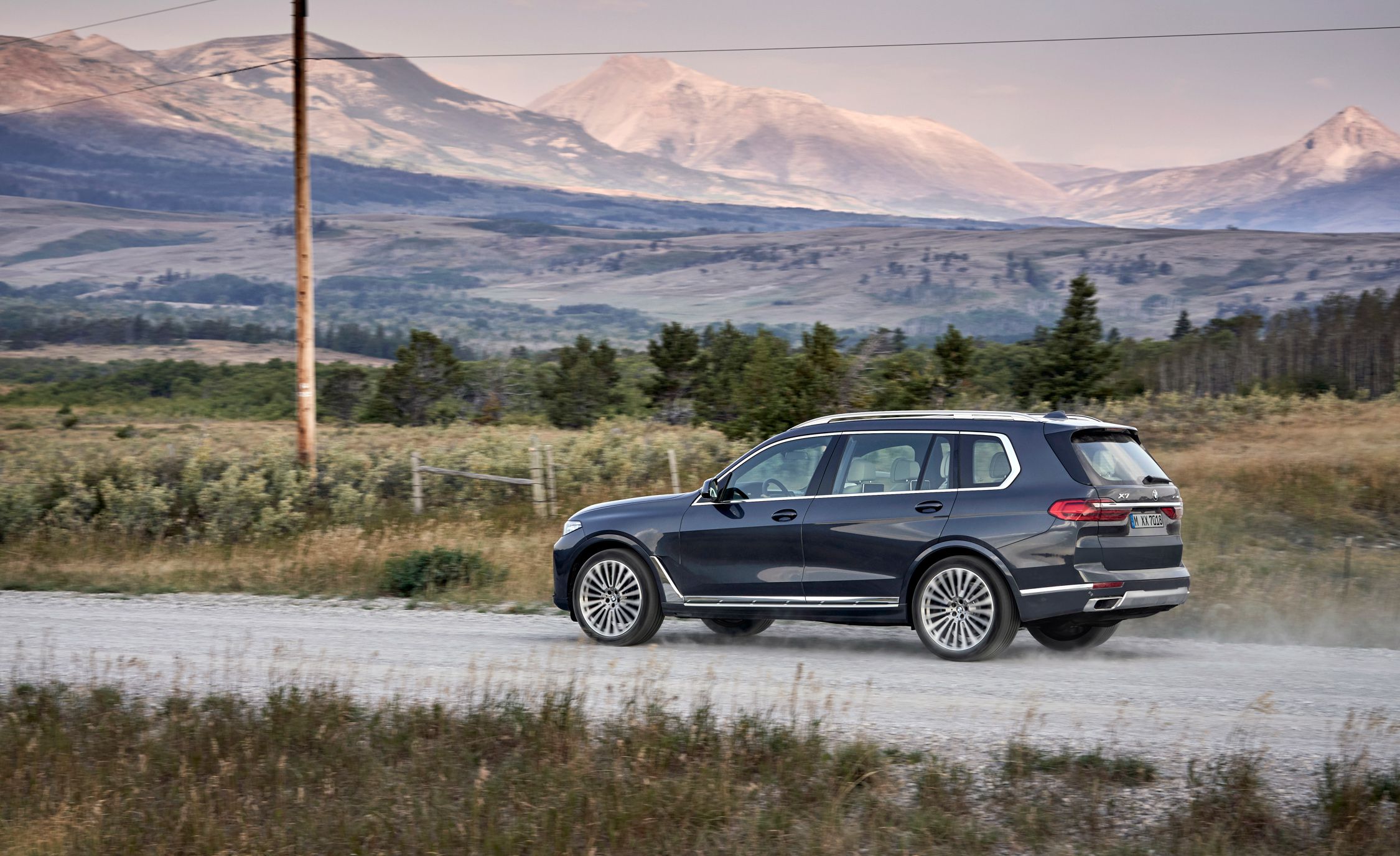 ENJOY MOR EDRIVING COMFORT WITH STANDARD 2-AXLE AIR SUSPENSION AND DYNAMIC DAMPER CONTROL.

STANDARD BMW CONNECTED NAVIGATION AND iDRIVE 7.0 OPERATING SYSTEM ARE AT YOUR FINGERTIPS.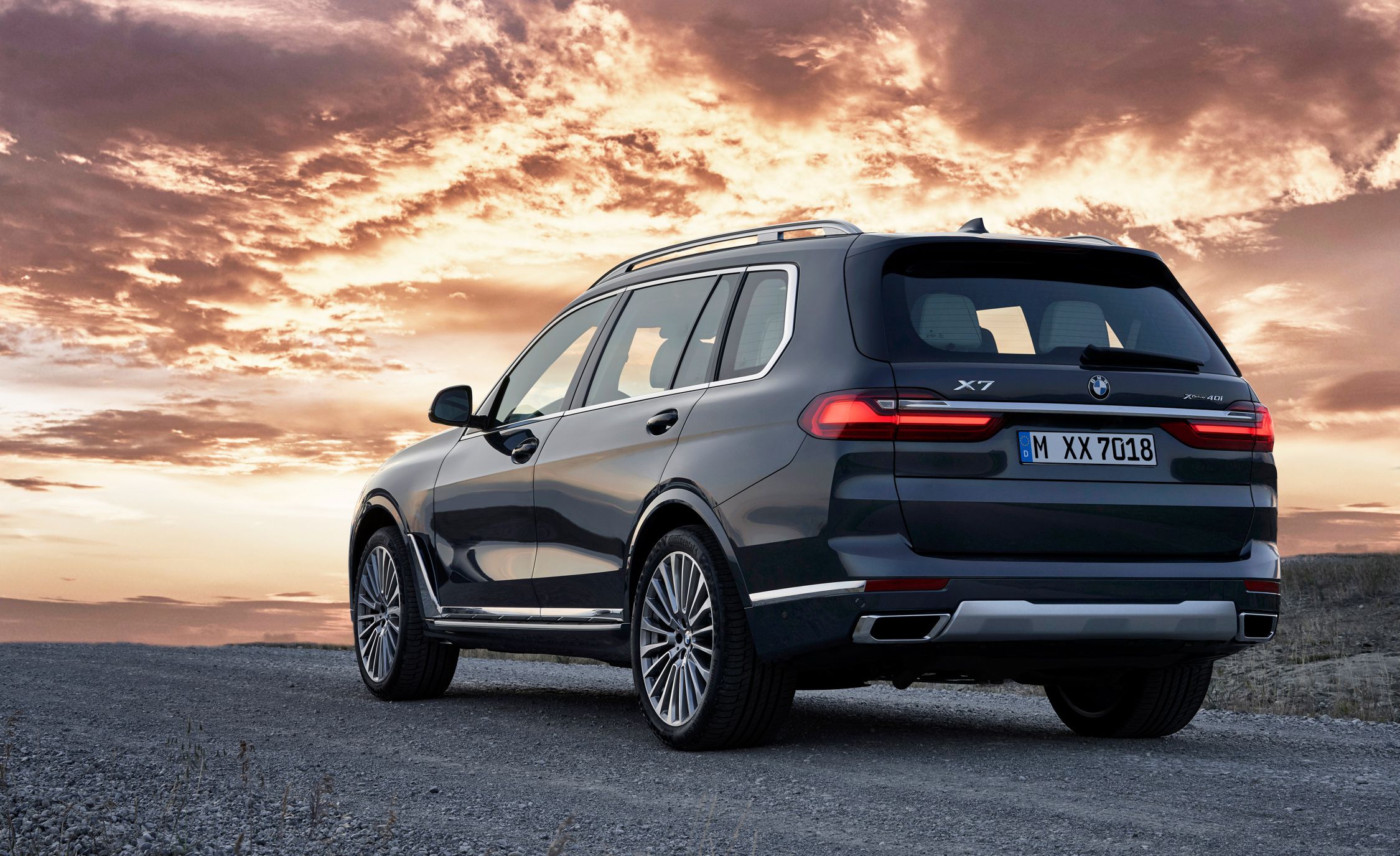 ENHANCE YOUR EXPERIENCE WITH STANDARD HAPTIC FEEDBACK BUTTONS AND OPTIONAL GLASS CONTROLS.

WITH THREE ROWS OF SEATING AS STANDARD, UP TO SEVEN PEOPLE CAN ENJOY SPACIOUS COMFORT.